giveaway
First, a note that it's time for me to get back into blogging, so keep an eye out here as well as Tumblr to hear all the news and random musings.
If you follow me on any kind of social media, you already know this, but here it is for the record: my cover for Stitching Snow!
The awesome people at YABooksCentral hosted the official reveal, and the giveaway is ongoing. Be sure to visit and enter.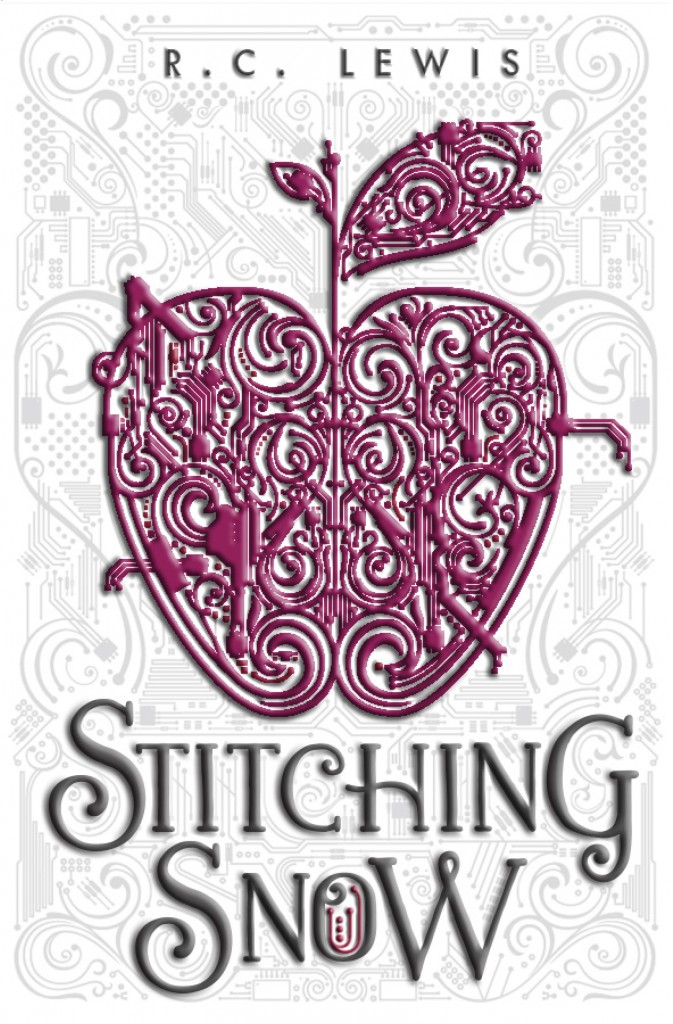 Speak up:
3 comments
| TAGS:
cover image
,
giveaway
,
Stitching Snow